Our Events
9/19/2015 from 7:00 pm to 10:00 pm
Good Night Moon Gala & Silent Auction
Community Event
Good Night Moon Gala & Silent Auction to benefit Greensboro Beautiful!
Please join us at Gateway Gardens on Saturday, September 19th from 7pm to 10pm!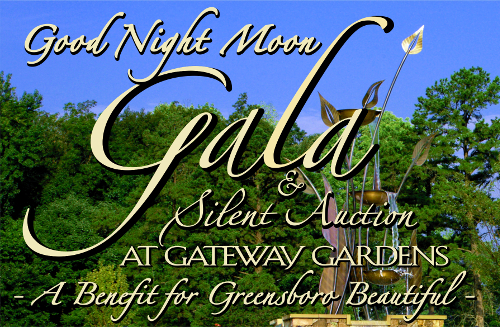 Come show your support & enjoy a silent auction!
9/25/2015 from 7:00 pm to 11:00 pm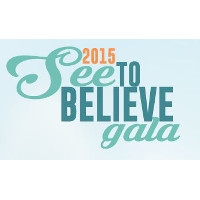 2015 See to Believe Gala
Community Event
Please join us: Friday, September 25th, 2015
7:00pm to 11:00pm
at the Greensboro Science Center
This cocktail casual evening, featuring heavy hors d'oeuvres, drinks, desserts and entertainment, is for guests ages 21 and up.
Live music
Boardwalk games
Art Show
...there's something for everyone!
All funds generated will be donated to the growth & expansion of this exciting attraction in Greensboro!
Our Southern Event Rental is an Ocean Front Sponsor!
Click here for more information!
9/27/2015 from 1:00 pm to 4:00 pm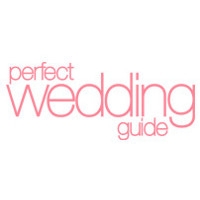 Perfect Wedding Guide Wedding Show
Community Event
Learn the ins & out of wedding planning at the Perfect Wedding Guide Wedding Show!
Sunday, September 27th from 1:00pm to 4:00pm
at WinMock at Kinderton
168 E. Kinderton Way
Bermuda Run, NC 27006
See you there!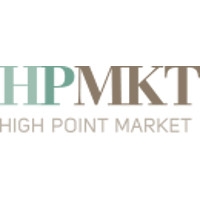 High Point Furniture Market
Community Event
High Point Furniture Market
Saturday, October 17th - Thursday, October 22nd!
Click here to discover the High Point Market!