Our Events
4/11/2015 from 1:00 pm to 4:00 pm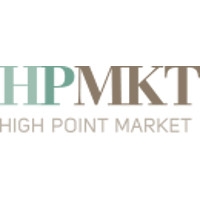 High Point Furniture Market
Community Event
High Point Furniture Market
Saturday, April 18th - Thursday, April 23rd
Click here to discover the High Point Market!
4/24/2015 from 7:00 pm to 11:00 pm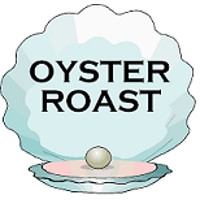 GSO Oyster Roast
Community Event
GSO Oyster Roast
Friday, April 24th
7:00 pm until 11:00 pm
The Oyster Roast is an outdoor, casual chic fundraiser attended by more than 1,000 people. Featuring live music by Right to Party Band, oysters and a dinner buffet by Pepper Moon Catering, southern sides and desserts, beer and wine.

Click here to register now!