Our Events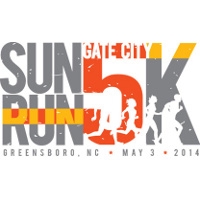 Community Event
Mark your calendars and be sure to register for the Gate City Sun Run 5K on Saturday, May 3rd!! Proceeds benefit The End It Movement and Triad Ladder of Hope to stop human trafficking.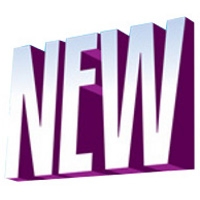 NEW Event Facility
In-store Event
While waiting for our NEW Event Facility to be completed, we have temporarily re-located to our warehouse at 717 N. Regional Road, Greensboro.
We are excited to announce our new showroom is slated to be ready August 1st. We will keep you updated on our move and thank you for your patience.