Our Events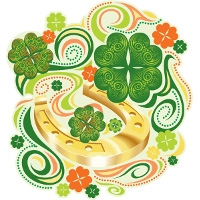 Happy St. Patricks Day!
Community Event
Happy St. Patrick's Day! Saint Patrick's Day, while not a legal holiday anywhere in the United States, is nonetheless widely recognized and celebrated throughout the country. It is observed as a celebration of Irish and Irish American culture.
Celebrations include prominent displays of the color green, eating and drinking, religious observances, and numerous parades. The holiday has been celebrated on the North American continent since the late eighteenth century. Erin go Bragh /ˌɛrɪn ɡə ˈbrɑː/, sometimes Erin go Braugh, is the Anglicization of an Irish language phrase, Éirinn go Brách, and is used to express allegiance to Ireland. It is most often translated as "Ireland Forever."
3/27/2014 from 6:00 pm to 9:00 pm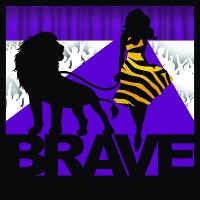 Community Event
Come to the Greensboro Country Club on Thursday, March 27th from 6-9pm for Restoration Runway 2014!
5pm

: Sponsor Hour - early check-in and Silent Auction preview

6pm

: Reception & Silent Auction (w/ electronic bidding)

7:30pm

: Broadway-Style Runway Show - closing 9pm
4/05/2014 from 7:00 am to 12:00 pm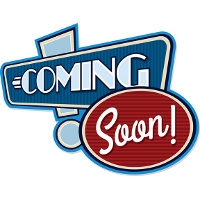 Spring Tent Sale
In-store Event
Our Spring Tent Sale is HERE! Come in on Saturday, April 5th from 7am-12pm at our store on Stage Coach Trail!!