Our Events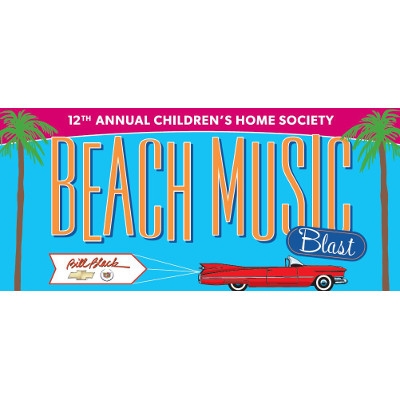 2015 Beach Music
Community Event
Come out for the 12th Annual Children's Home Society Beach Music!
2015 Concert Lineup:
May 21st through June 25th
Thursday evenings- 5:30 to 8:30 pm
Location: Commerce Place
Located between Friendly Ave. & Bellemeade St.
Tickets: $7
**can be purchased at the gate!
Lineup:
May 21st- Sleeping Booty
May 28th- The Embers
June 4th- The Entertainers
June 11th- Too Much Sylvia
June 18th- Eric & the Chilltones
June 25th- Liquid Pleasure
We hope to see you there!